Laura Demien
It is no secret that fashion trends reflect the changing times of culture and society's shifting priorities.  While France and its foundational classics still reign as the epicenter of the fashion world, the fashionista's desire to regularly update her classic, go-to pieces with affordable, on-trend details has been pushing companies to change the way they deliver for some time.  The emergence of entrepreneur designers, easy access to private label production, and e-commerce-driven storefronts provides consumers with easier access to these details without the turn-around time or production costs of the pre-internet fashion world. According Rachel Premack in an article for BusinessofFashion.com, the tiny country of South Korea, with their unique fashion, quick production, and high quality is quickly becoming a force for fashion giants like H&M and Inditex to recon with.
Courtesy Cheil Industries
A quick internet search of Dongdaemun, Seoul will result in pages upon pages of links, most of which list shopping opportunities, ways to navigate the Dongdaemun Market, or loging with the easiest access to the best shopping the market has to offer.  The Visit Seoul webpage details the center as "featuring 26 shopping malls, 30,000 specialty shops, and 50,000 manufacturers".  Premack's article highlights that this unique blending of resources that allows the Dongdaemun garment district to boast ample opportunities for designers to realize their cutting-edge designs in record time, which causes major disruptions for the traditional, time-intense design life-cycle.  Basically, Dongdaemun offers a fashion impresario the means to walk into the district with an idea and emerge with quality, affordable inventory for an online storefront. This phenomenon challenges the long-standing impression that quick fashion has to be cheaply-made and over-priced.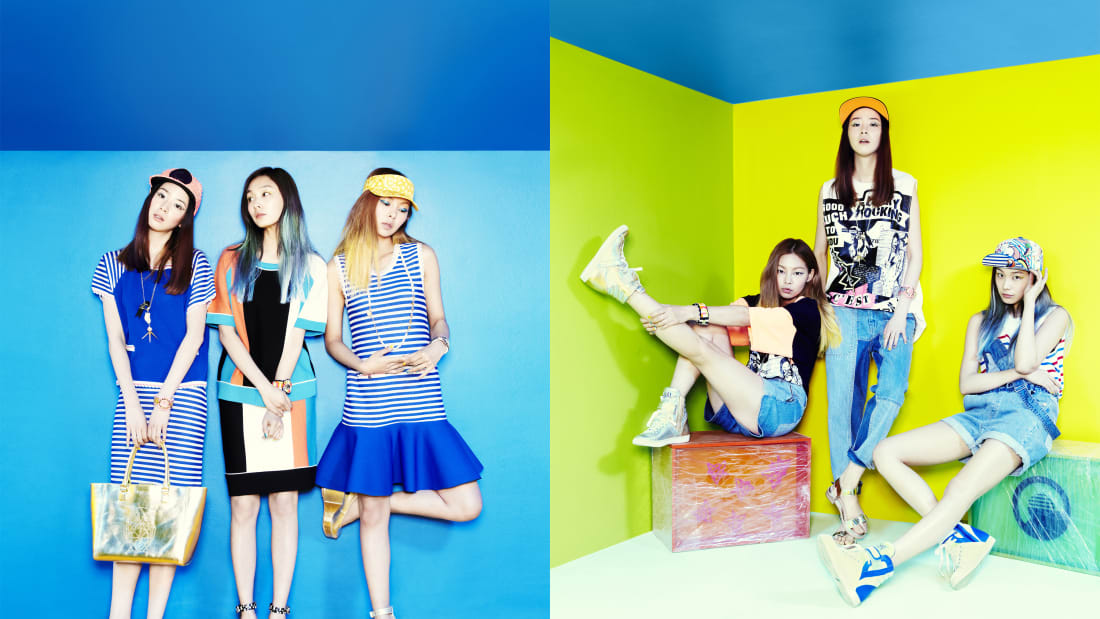 Courtesy Lucky Chouett
Additionally, Premack notes that these shops make up just a short list and pale in comparison to the quantities of online storefronts that populate the Korean e-commerce market, which offer single, one-size-fits-all styles, fast shipping, high quality, and affordable prices.  Many large companies are fighting the speed-of-shipping battle; Vanessa Friedman writes in her article for the New York Times that "Conventional wisdom goes that if retailers miss that moment of wanting, they miss the sale."  It seems that South Korean designers have solved this concern of missed opportunity before it even becomes a problem by offering fashion so fresh that shoppers don't have time to want it as such a pace that they don't have to wait.  When quality, cutting edge items are available at such a seemingly-impossible pace, larger companies have no choice but to explore more innovative and nimble operations.
Courtesy Reike Nen
The success of these online and brick-and-mortar fashion hotspots are changing the industry in both the small country of South Korea and the whole fashion world.   The way we do things is changing, and fashion is no different. The emergence of online marketplaces, low-cost startups, and entrepreneurial connections is pushing the fashion industry out of its comfort zone, and we stand to reap the benefits of fresher, more global trends at a quicker pace.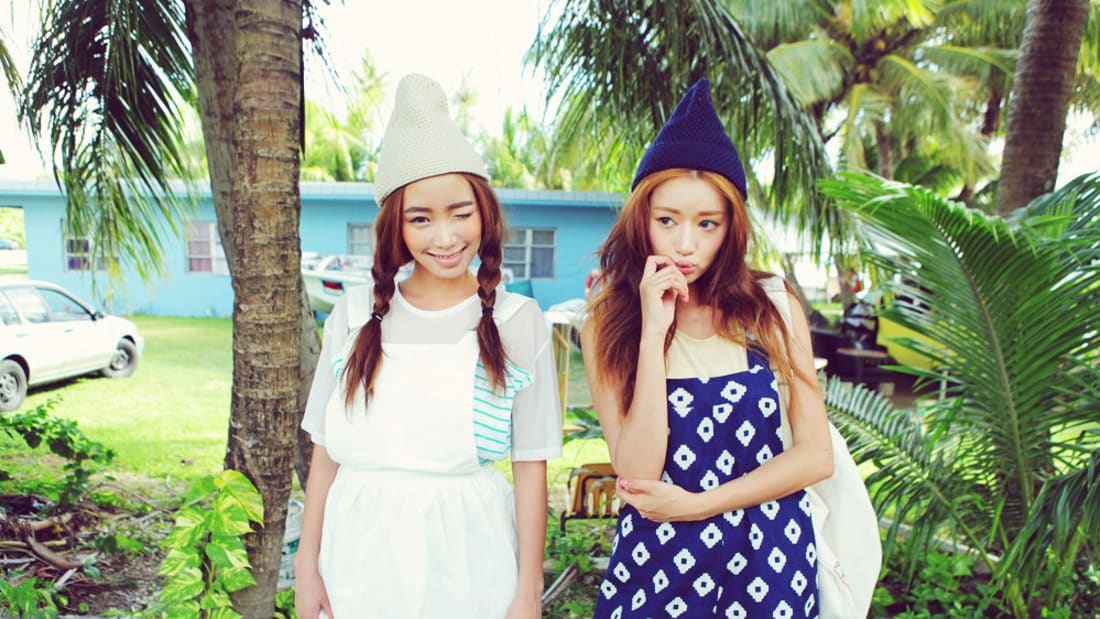 Courtesy Style Nanda